Our whole mission at Humans for Education is to empower people to become financially sustainable. In the past, we have worked with schools to build businesses and now we are working with women who have a child at our schools.
This week Board Chair, Stephanie Monticelli, and Regional Manager, Saruni Letoluo, meet with over 150 women to learn more about the businesses they want to build.
To ensure that these women can provide for their families, continue to educate their children, and end generations of poverty we are partnering with Folsom Rotary, Rotary Club of Muthiaga North, and Rotaract D9212.
Together, we are working with these women to build businesses; to build secure futures.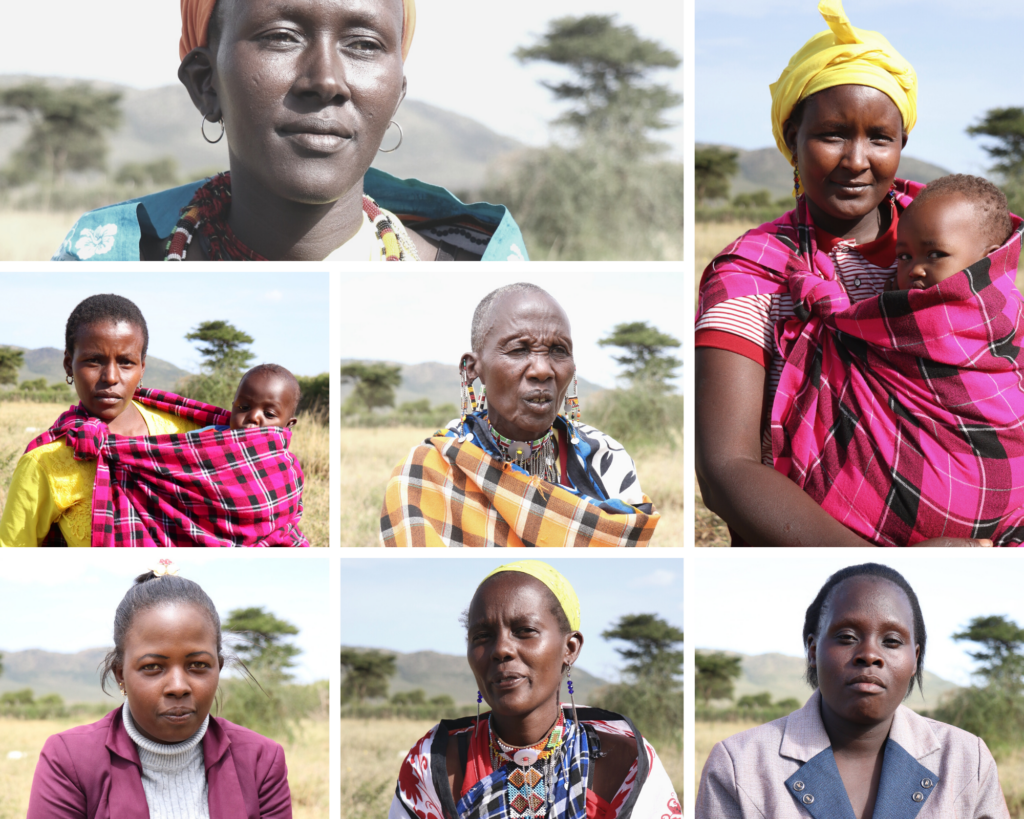 "Over the past week, the Humans for Education team, along with 6 local interpreters have interviewed and assessed over 170 women for small businesses. We have heard many stories of hardship, pain, and struggle. But we have also heard many stories of resilience, innovation, and hope. Together, we can make a difference in the lives of these women and their community, and through them, we can lift up the world." – Dr. Stephanie Monticelli, Board Chair

During the next few weeks and months be sure to look out for stories from these incredible women as they share about their hardships, but also their triumphs and their excitement for a new beginning.

Photo credit: Charles Kiplimo, Daphne Pariser, Joy Obuya